Diet shakes and Milkshakes
Diet Shakes and Milkshakes
Wouldn't it be amazing to have more than 24 hours per day? Time is passing quickly and every extra hour means more work being done that otherwise wouldn't be possible. Unfortunately, we cannot extend the day any longer but what if we could save an hour of your time? We can! There is nothing easier than preparing our Chia Shake which provides a complete supply of all the nutrients that your body needs. With this Chia Shake, you can enjoy your time that you saved by not having to cook several times per day.
Our shakes are designed to completely replace any meal. Be healthy, not hungry.
Easy preparation and ready in 1 min: just mix 1 scoop with milk or water. One shake keeps you full for 3 – 5 hours.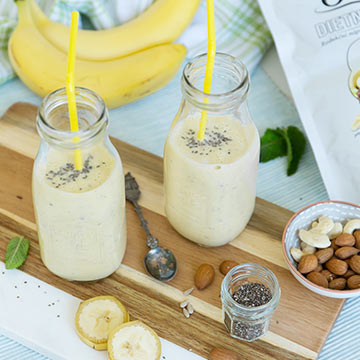 Did you know that not just the amount of calories in the meal, but also the ratio of proteins, fats, and carbohydrates affects the metabolism and consequently your weight loss? Carbohydrates are the simplest source of energy for our body and in excess, they are stored as fat. Restriction of carbohydrates launches an alternative energy metabolism = ketosis. You burn your fat reserves and lose weight.
Our Diet Shake is high in proteins and fibre while low in carbohydrates and fats. Because of this composition, your body will start to burn the stored fat without exercise and starvation, thanks to the fact that your metabolism will be in the state of ketosis. Diet shake satiates you for 3 – 5 hours and you can replace 1 – 2 meals a day with our shake. You can choose from several great flavours: Banana, Strawberry, Vanilla, Chocolate, Pistachio, and Cappuccino. Try the ketogenic diet right now!

fast results

LOW IN SUGARS
Protein Shakes and Milkshakes
Regardless of how much you exercise, you won't succeed if you don't have a balanced diet. For fast recovery after exercise, the body needs a meal with the balanced amount of proteins, fats, and carbohydrates. Not only proteins have an important role in sports, but carbohydrates also supply energy. Chia Shake Optimal is a food replacement for people who maintain an active lifestyle. This shake contains high-quality Whey Protein Concentrate (WPC), slow-burning carbohydrates from rice, omega 3 fatty acids from Chia seeds, vitamins and minerals. Preparation takes 1 minute – just mix with some milk/water. Chia Shake is available in the following flavours: Banana, Strawberry, and Chocolate.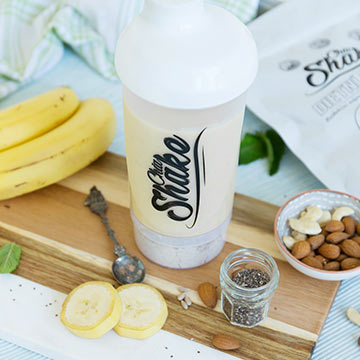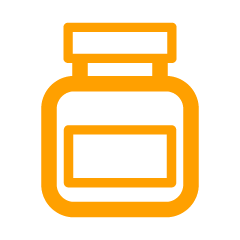 HIGH PROTEIN CONTENT

ALL VITAMINS AND MINERALS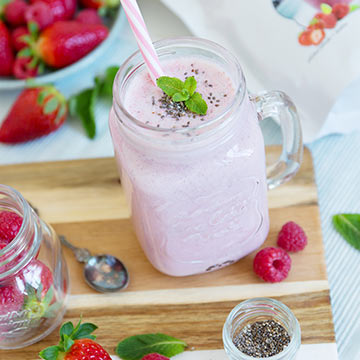 Healthy Vegan Chia Shakes
To be vegan and still get all the nutrients you need can be difficult. We've developed a well-rounded vegan meal replacement. With our Vegan Shake, you will get the necessary nutrients including Vitamin B12, almond and rice proteins, healthy fats from coconut and slow carbs from rice. Chia seeds are a source of healthy omega 3 fatty acids. The Chia Shake Vegan will give you energy and keep you full for up to 5 hours. You can choose Vegan Shake from the following flavours: Banana, Strawberry, and Chocolate.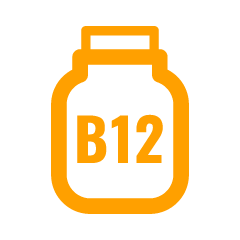 ALL VITAMINS INCLUDING B12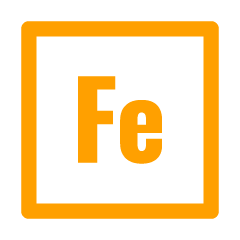 RICH IN IRON