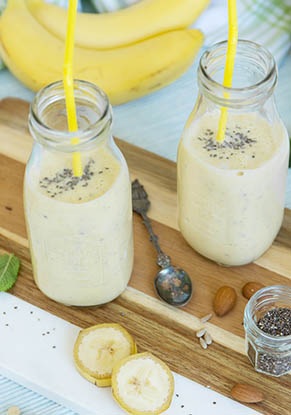 Meal replacement shakes
Meal replacement shakes should be nutritionally balanced with the right proportions of macronutrients (carbohydrates, protein, fibre, and fats) and micronutrients (vitamins and minerals).
Thanks to Chia Shake, you no longer have to worry, we've solved everything for you! Our products have all the necessary macro and micronutrients that your body needs. With Chia Shake, it is a nutritionally complete meal replacement shake with superfoods. In Chia Shake Optimal you'll find a high-quality protein from whey protein (almond+rice protein in Vegan), slow-burning carbs from rice, healthy omega 3 and antioxidants from chia seeds, plus all the vitamins & minerals needed for a healthy lifestyle.
Chia Shake is made to give you the optimal ratio of nutrients. It covers 1/5 of your daily nutritional needs. It's great as a healthy snack or a meal replacement.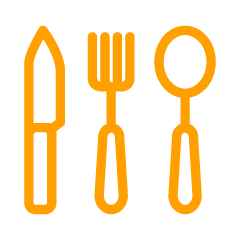 KEEPS YOU FULL FOR 3-5 HOURS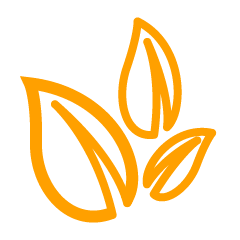 MADE FROM SUPERFOODS

VITAMINS AND MINERALS
Meal Replacement Bars & Meals
Weight loss and Diet meal replacement
Our diet meal replacements are high in protein and fibre while being low in carbs, sugars and fat. Your body will burn its fat reserves for energy and you will lose weight.
Diet meals are low in calories and you will eat 5x a day. Every diet meal replacement product contains all the vitamins and minerals needed for your health.
Our weight loss meal replacements: Diet Shakes, Diet Soups, Diet Omelettes, Chia Puddings, Protein Pancakes…all in fantastic flavours.

fast results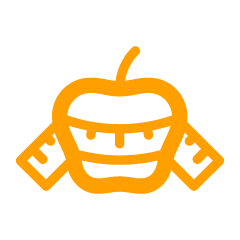 low in sugars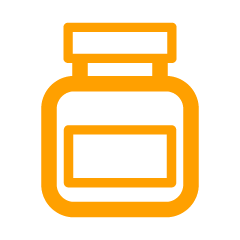 HIGH IN PROTEIN