Chia Shake: Healthy and quick superfood meals
Chia Shake:
Healthy superfood meals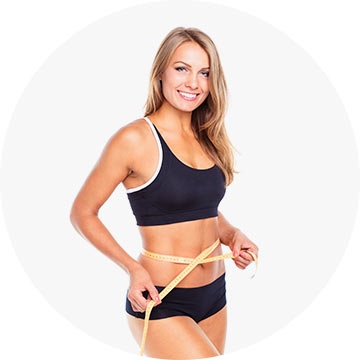 Weight loss and Diet
Losing weight by sweating in the gym or by calorie counting are the ways of the past. Teach your body how to burn fat and use it as a source of energy! Our ketogenic diet products are low in carbs and high in fats, allowing your body to achieve a metabolic state called ketosis where the burning of fat begins.

fast results

LOW SUGAR

RICH IN VITAMINS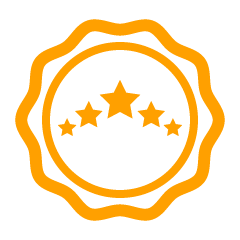 high quality
Meal replacement shake
ChiaShake Vegan and Optimal make great meal replacement drinks with the powdered shakes containing all the necessary micro- and macronutrients for your body. This superfood meal is a source of slow-releasing carbohydrates derived from rice, whey protein (Optimal), almond and rice protein (Vegan) and chia seeds containing healthy omega 3 fatty acids.
Just one of our highly satisfying shakes will end hunger urges for 3-5 hours. Our Chia Shake products deliver this with the added bonus of being low in sugar and gluten-free.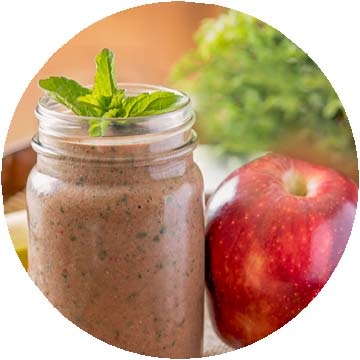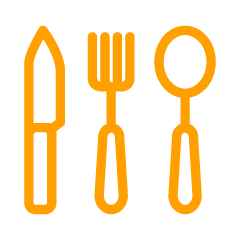 KEEPS YOU FULL FOR 3-5 HOURS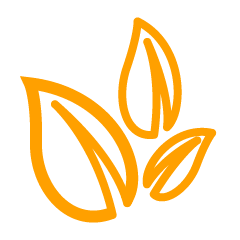 Made from superfoods

VITAMINS AND MINERALS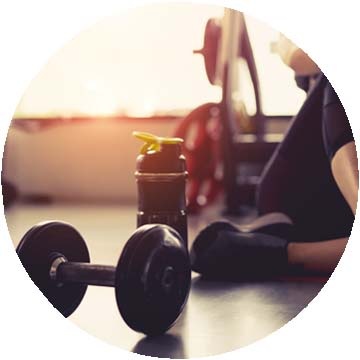 Fitness
Our fitness products are made out of the highest quality whey protein concentrate and strong amino acids profile. Our range offers the Chia Shake Optimal, Protein Pancakes, Protein Mash. Chia Pudding Whey Protein and BCAAs. All available in a variety of delicious flavours.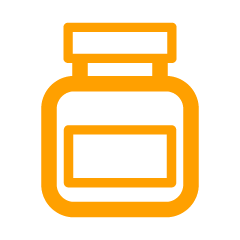 HIGH PROTEIN CONTENT
SLOW-BURNING CARBS

ALL VITAMINS AND MINERALS
Vegan
Being vegan is a lifestyle choice, yet it has its risks. The lack of some essential nutrients such as iron or vitamin B12 can lead to malnutrition or serious health problems. We are well aware of the day-to-day challenges associated with vegan lifestyle and our Vegan Shakes will provide you with all the nutrients that your body needs. We are proudly certified by The Vegan Society.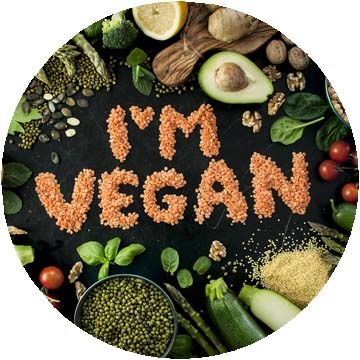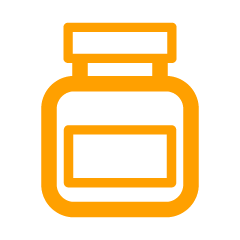 RICE AND ALMOND PROTEINS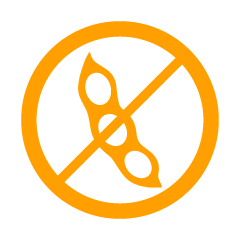 SOYA-FREE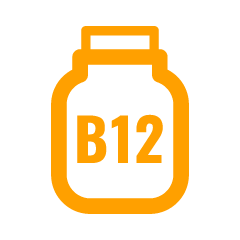 ALL VITAMINS INCLUDING B12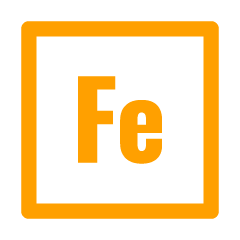 RICH IN IRON