Lose weight with our diet plan for 2 weeks. Chia Shake diet meals are nutritionally formulated so that your body will effortlessly lose weight without any exercise.
You do not follow any extreme diet, all you have to do is eat our diet meals 5x a day. Enjoy delicious diet milkshake, protein pancakes or fruity chia pudding. Chia Shake products feature a high protein and fibre content and are low in carbohydrate, sugar and fat. Thanks to this nutritional composition, your body will use its own fats for energy and you lose weight. When your body switches to a fat burning state called ketosis, you'll feel full of energy and your sugar cravings will disappear. 

Estimated weight loss: 3 – 6 kg. To lose even more weight we recommend a diet plan for 4 weeks.
Why us?

WEIGHT LOSS WITHOUT EXERCISING



Thousands of happy customers, have lost weight with Chia Shake Diet meals.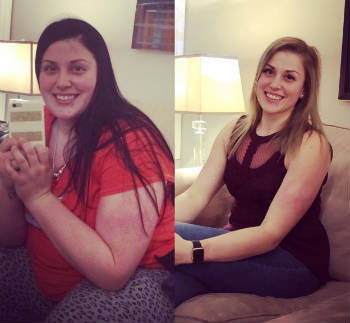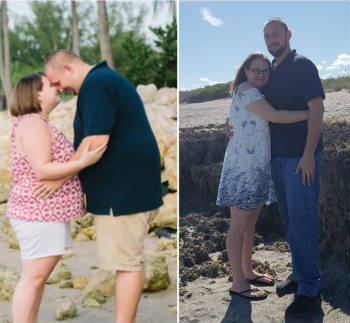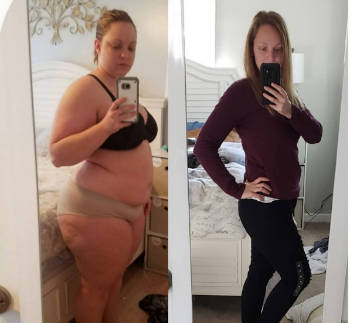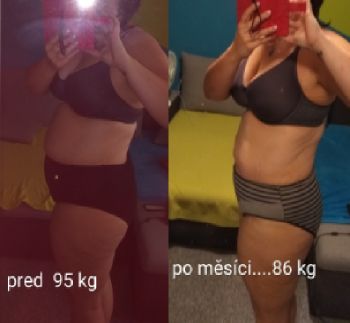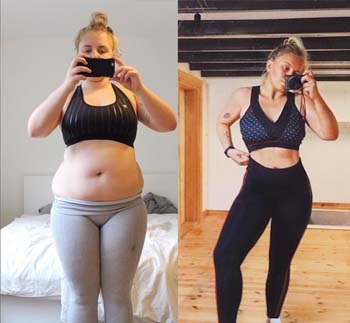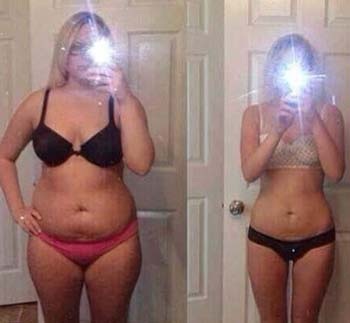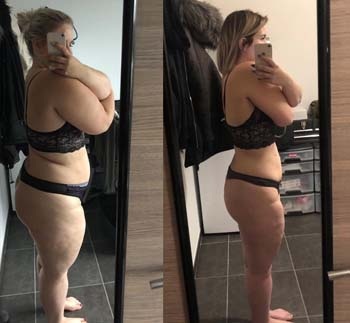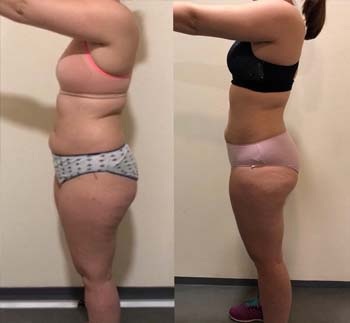 Diet Package for 2 weeks includes:
• 1x Large Diet Shake - Delicious milk shake with Chia seeds. Shake can be enjoyed throughout the day and prepares quickly. You can choose from these great flavours: Banana, Strawberry+Raspberry, Vanilla, Chocolate, Pistachio and Cappuccino.
• 1x Chia pudding -  Fresh pudding full of protein and ideal as a snack. Pudding is available in these original flavours: Mango, Piňa Colada and Forrest berries.
• 1x Protein pancakes - With our protein pancakes you will not feel like dieting, plus pancakes are gluten fee and with 55% protein.
• 1x Diet omelette - Our diet omelette has more protein and less fat than a regular omelette. You can choose from Cheese or Mushroom omelette.
• 1x Smart Shaker - Shaker with detachable bottom. You can take 2 meals with our smart shaker.
• 1x Diet plan - Helpful infographic, which simplifies, what to eat and what to stay away from.
• Gift - It will be a surprise...
Diet meal plan:
Breakfast: Protein pancake
Snack: Diet Shake
Lunch: lean meat (chicken, turkey, fish) + vegatable / egg salad / soup (vegetable, broth, fish)
Snack: Chia pudding
Dinner: Diet omelette / Diet Shake
Chia Shake diet products can be freely combined throughout the day. Each product is designed to help you loose weight.
Forbidden foods: fruit, pastry, potatoes, rice, pasta, cakes, sweets, ice cream, sweet and flavoured beverages.
Side dishes: Green vegetables (spinach, broccoli, lettuce, avocado, cabbage, olives, cucumber).
Snacks – max. once per day: 30g nuts (almonds, walnuts, pecan nuts, hazelnuts) / 1-2 squares of 90% dark chocolate, white unsweetened yogurt.
Diet plan for 2 weeks is suitable for Phase 2 – Loose few kilos.
We are here for you 🙂 - If you need any help, just write to us on the chat, email or give us a call.
You are not alone -  In our facebook group, there are people just like you. Join our group, discuss and share tips.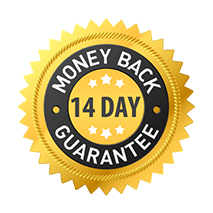 Don't like our product? You can send it back and we'll give you your money back.
Lose weight with Chia Shake today!